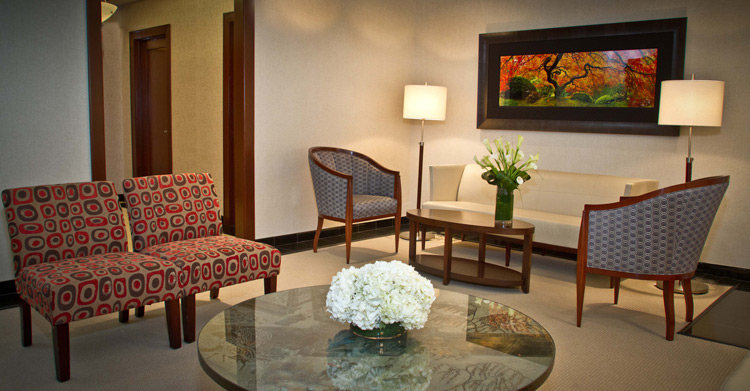 Dr. Figlia's Essex County office is thirty minutes outside of New York City providing accessibility to many patients in the New York metropolitan area.  His inclusive plastic surgery practice offers cosmetic surgery procedures, laser treatments, injectables and a full skin care line.
Evelyn Barreto, a licensed aesthetician, is on staff performing comprehensive facial examinations, HydraFacials, Peels and Microdermabrasion to complete his full-service cosmetic practice.  Evelyn works closely with Dr. Figlia, providing patients with a more comprehensive evaluation and plan for pre- and post-op surgeries.
His friendly and supportive staff are eager to welcome and assist you in answering any of your questions in his West Orange location.